Relax and enjoy the audio tracks on this page.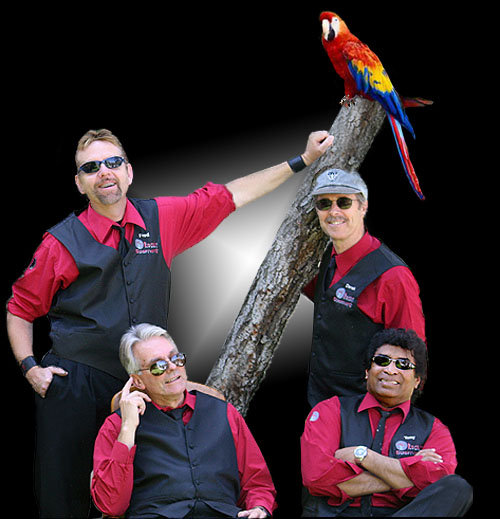 Fun, Fun, Fun

Unchained Melody

Apache

Cherry Cherry

Sounds of Silence

If You're Going To San Francisco

Crossroads/Sunshine of Your Love

All Shook Up

Sherry

In My Life

Save the Last Dance

Route 66

It Won't Be Long


Bare Footin'



Route 66



 Mustang Sally



Cherry Cherry – Do You Love Me – Hang On Sloopy



Twist & Shout



Can't Get Enough of Your Love



Good Lovin'



What a Wonderful World



"I wanted to follow-up with Saturday night's event. One word, AWESOME." – Larry
"I would like to thank you and extend my appreciation for making our '110th Year Anniversary' such a great San Juan Capistrano event. Your group really brought our party together… It's been a month and our friends and family in the community are still talking about the band! I appreciated your timely arrival and set-up, your willingness to take requests and your interaction with our 300 guests…I look forward to working with you in the future."
– Mr. Neil P. O'Connor, President/CEO, O'Connor Mortuary, 2008
"The event attracted more than 2,000 participants… Throughout the evening and after the concert, I had many persons approach me and express how much they enjoyed your music and hoped that your band would be back in the future."
– Ms. Marcella Moreno, Recreation Coordinator, City of San Juan Capistrano, 2008
"On behalf of the San Diego County Fair, we would like to thank you for your participation in this year's exhibition….Your range of 50's and 60's music perfectly suited this year's theme and its appeal to all ages was unmistakable in the audience response."
– Will McClatchy Talent Coordinator San Diego County Fair
"At each of our concerts, I have staff distribute evaluation forms and collect them at the end of the evening. While our concerts usually score very well with the residents, your performance stood out due to the large number of comments that specifically mentioned how great the band was. Thank you for a very successful evening and we look forward to working with you again soon."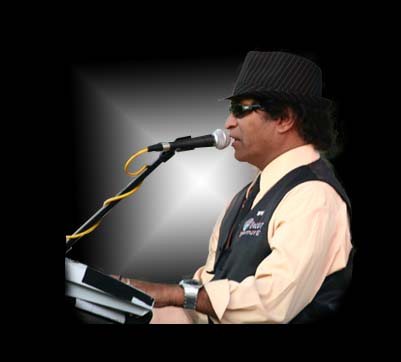 – Richard Welch City of La Mirada Community Services
"All in attendance commented on the variety of songs played during the event…Thank you for an excellent performance. I would highly recommend you and your band to anyone who wishes to have a successful, entertaining group perform at their next function."
– Michele Carter Recreation Coordinator City of Murrieta
"Your group's performance at our Summer Concerts in the Park series was wonderful. Your group has a great repertoire of classic rock songs that appeal to all ages. The    musicianship, harmonies, and visual presentation was entertaining and professional."
– Greg Johnson Recreation and Parks Director City of El Segundo
"The Board of Directors of the Mabury Ranch Homeowners Association would like to thank you for playing at this year's Summer Concert. The membership really     enjoyed  the music, your group was very well organized, professional, and entertaining, especially in the hot summer heat."
– Mr. Richard F. Abate, President, Mabury Ranch Homeowners Association
"Your mix of 50's and 60's music was well performed and your rapport with the audience made you the best received band of this year's series."
– Chris Millen, Community Series Manager, City of Banning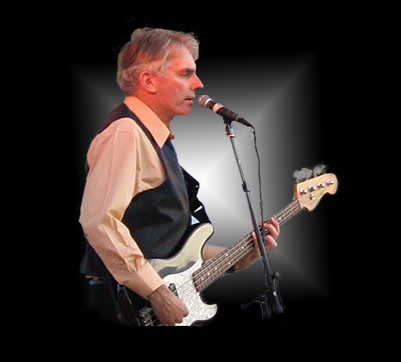 Thank you for your very clean, organized and professional run through…Your entire group is very talented and we would like to see you at future events.
Joseph.
♫
YOU ROCK
Joe
♫
Thank you all so much far a wonderful, enjoyable evening.  It was fabulous, my sis and I had a great time and rocked out.
Charla.
♫
Thanks for letting us know about Bella gig.  You sounded very good!
Rick
♫
We want to give you an early welcome to your performance in La Mirada this Thursday night.  We are so glad you are going to be back in our home town! We can't wait to enjoy your music again.  We'll be sitting in the front row.
Phyllis and Stan.
♫
Are you coming to the Pasadena/Arcadia area at all this year?  We miss your wonderful concerts!
Brenda.
♫
Good show Derek!
Jake.
♫
Thanks Derek.  You guys did a great job, as usual.
Dan.
♫
Just wanted to say how much we enjoyed you all at the "Apple Valley Sunset Series" last Thursday night, June 19th.  My husband and I love 50's and 60's music, and sure enjoyed dancing to it all evening.
Nancy.
♫
Thank you for a great show!  The event itself made front page coverage today…
City Buyer.
♫
Derek and you guys are the most friendly and talented "oldies" rockers that I have ever seen.  Thanks Derek and you guys for all of your hard work and the joy you have brought to us- the audience and admirers.
Patrick.
♫
I heard your band at Bella Terra this past weekend and loved your music.
Linda.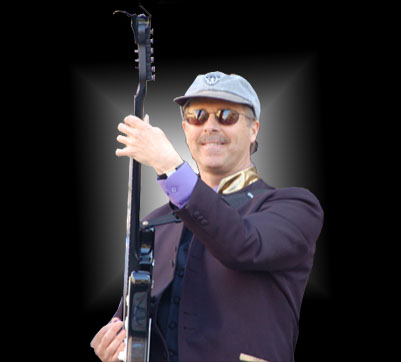 ♫
You (Rockit Scientists) got nothing but rave reviews.  Everyone really enjoyed your music. 
Jeffrey. 
♫
We took you up on your invitation and went to see you at Lake Arrowhead on Saturday night.  The show was fantastic!  The crowd was very enthusiastic and a good time was had by all! 
Helene & Harold.
♫
My girlfriend fell in love with your band when we saw you at the International Street Fair in Orange.  I've been following you guys for several years.  We appreciate your good work with your music. 
Steve.
♫
"Wow" we liked it, your music really hit the right spot in my wife and myself's musical soul.  The renditions were right on and entertaining. 
Eugene and Nancy.

Fade Away

Balance and Harmony

It's Time To Move On

Swinging Rick

CMC

Donkey Time

El Dorado

I'm Important

Make Up Your Mind

Mr. Donut

She Did Shorty

Sweet Harmony

Ya Move May

Hey Anna

Grab It

You Got It Together

Let Me In

Shun

The Nail

Too Late