Testimonial & Pictures
See how much fun guests have ! ! !
"On behalf of the Placentia Cultural Arts Commission and all those in attendance at the Concert in the Park held on July 19th at Tri City Park, we would like to express our sincere thanks for you performance at the event.  …Thank you again for a fantastic performance."
Community Services Coordinator, City of Placentia
 "Each time they appeared, they seemed to be even more compelling and rockin'…if possible…than the previous time.  In fact, during the last concert, our happy seniors pounded on the table and cried repeatedly for encores.  They were enjoying themselves and the music THAT much.  Of course, Derek Davis and the band accommodated their request.  I say 'of course' because Mr. Davis has proven himself to be an easy-going, flexible professional throughout the hiring and showing-up process."
Activities Director, La Mirada Landmark
"Working with the members of the Rockit Scientists was a total pleasure from start to finish.  Derek Davis clearly takes his responsibility to the audiences this group performs for very seriously and it is evident in the manner in which he conducts his business.  No issue is too difficult for him to deal with and "go on with the show".  His attention to every detail is most appreciated.
I would never hesitate to recommend "The Rockit Scientists" for any event.  You will be thrilled with the result you receive and with the professionalism with which each and every member of this band interacts with the contractors, audiences, vendors, etc.  If you are looking for excellence in a stage show…they are for you!"
Senior Management Analyst, City of Palm Desert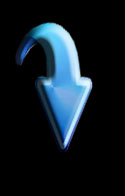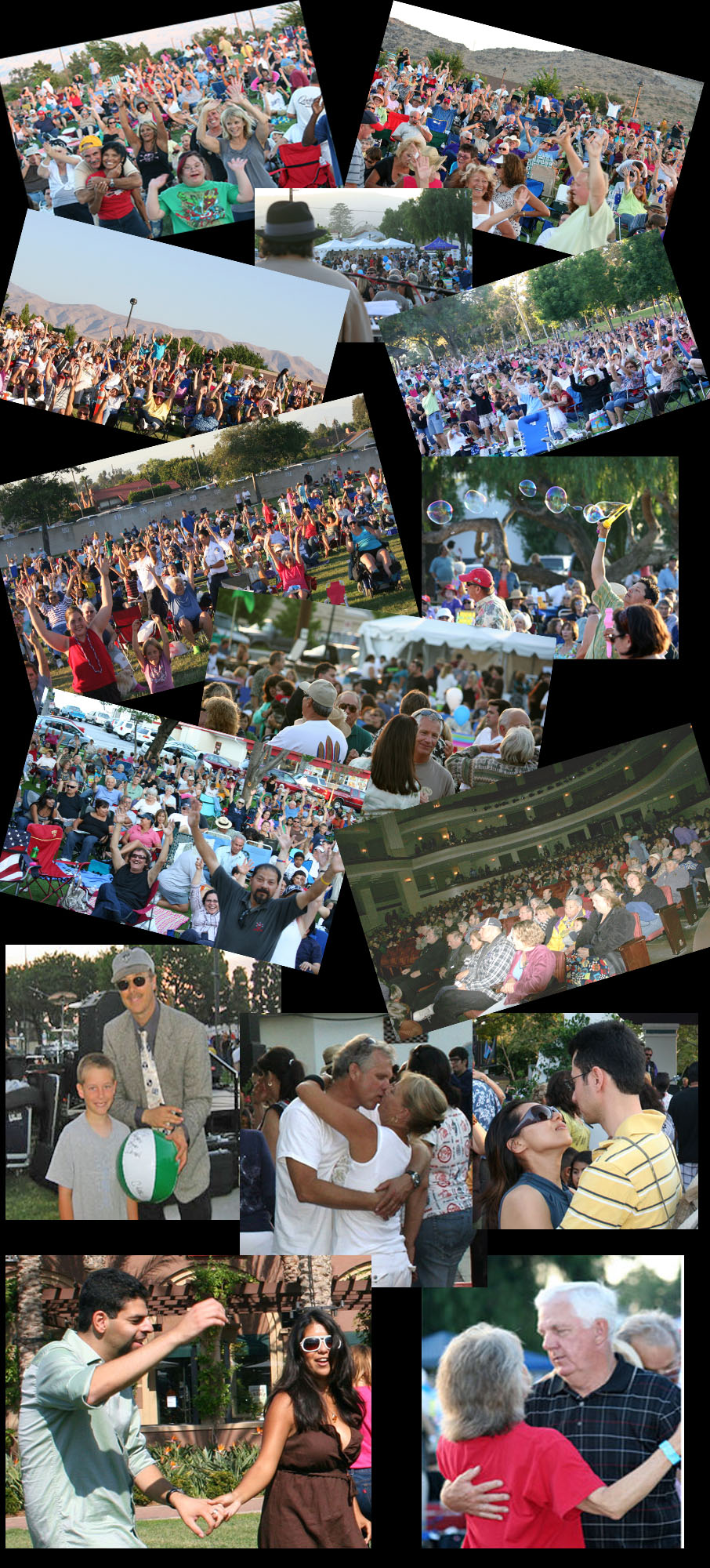 "Just a quick note to say "Thank You" to the Rockit Scientists for another fantastic performance…I received so many positive comments after last year's performance it was a pleasure to ask the Rockit Scientists to return for this year's event."
Administrative Assistant, City of Temecula
 "I compliment you and your band on your music, you're appearance and your personable personalities."
Walnut Valley Unified School District
"We were very pleased with the way you involved the audience in your show. The crowd loved you! We received many comments the evening of your concert as well as over the next few days about how terrific your performance was".
Community Services Manager, City of Los Alamitos